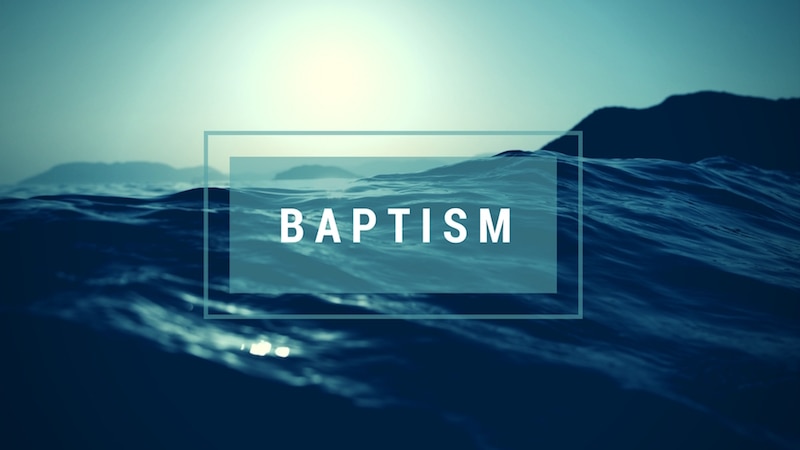 Q: What is baptism?
A: Baptism is a public declaration of a believer's commitment to Christ. Baptism is a visible and tangible expression of the gospel. Baptism proclaims the Good News of Jesus' death and resurrection. Baptism declares the reality of a believer dying with Christ and raising to new life.
Thinking of getting baptized? Come and learn more at our baptism class about this important step as a follower of Jesus.
Sunday May 20th 10:45 a.m. – 11:45 a.m.
Please register at info@hopecitychurch.org by April 15th.